10 Apps Every Blogger Needs
Blogging allows us to share our thoughts and emotions, through notes, videos, and photos with the whole world. Any blogger needs utilities to make this process easier and faster when they create the content on the go. Let's take a look at 10 apps every blogger needs.
1. Snapseed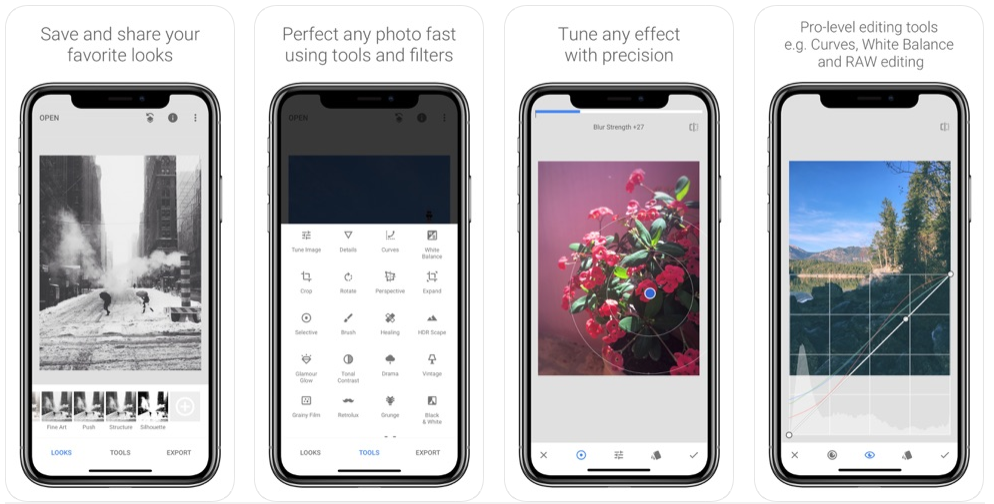 There's an awesome camera on you smartphone and you often need to edit your images using your phone. Unfortunately, there is no in-set advanced photo editing tool that can meet all your needs. That's why, if you haven't installed any editor yet, you should definitely try Snapseed. There are some really great features like filters, edit history, color and light balance, healing brush, and more. This app makes it really easy to edit your photos using advanced editing features. If you regularly edit your photos on your smartphone, it's a must-have photo editing app for your phone.
AppStore
Google Play
2. Ulysses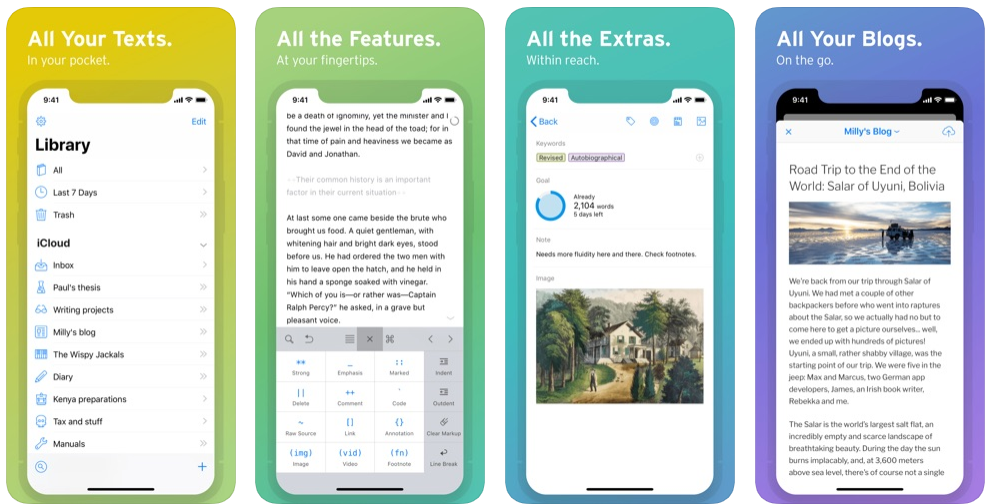 You'll definitely love the features this writing app offers. The app allows you to become productive on the small screen of your smartphone. This app works with Medium and WordPress. It enables you to share and open files with Google Drive, DropBox, Notes, and more. Besides, it offers you organization for all your notes and writing projects, thus, it makes it really easy to stay organized. Text editing uses markdown syntax which allows you to write quickly and freely without tapping tiny buttons to format.
AppStore
3. Dropbox
If, as a blogger, you often work with photographers and brands, you should install Dropbox. This app allows you to send and receive images and other files easily. It's an indispensible app for a blogger because you can also organize your files into folders and download them directly as well as from anywhere you are in the world.
AppStore
Google Play
4. REKK – Call Recorder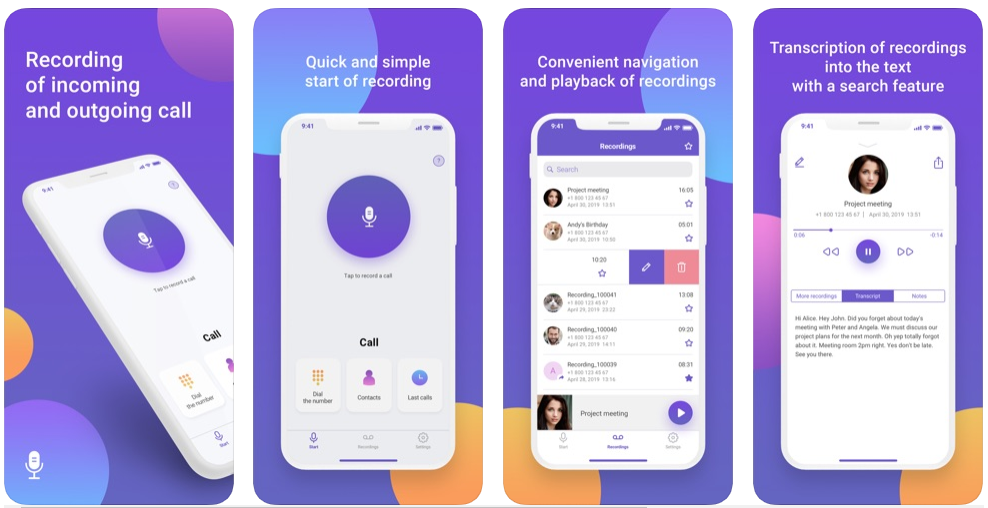 Every blogger needs a reliable call recorder when he talks to his subscribers, discusses promotion campaigns and business issues. REKK is an ultimate call recording solution for you if you want to record both outgoing and incoming phone calls. The app comes with various features, allowing you to record calls, save them and convert the recordings into text. With this app, you'll be able to save your files to Dropbox, GoogleDrive, and other cloud storages. REKK will enable you to synchronize your recordings with iCloud and create a link to share your files with colleagues and friends. Note that the app is compatible with iOS only.
AppStore
5. Evernote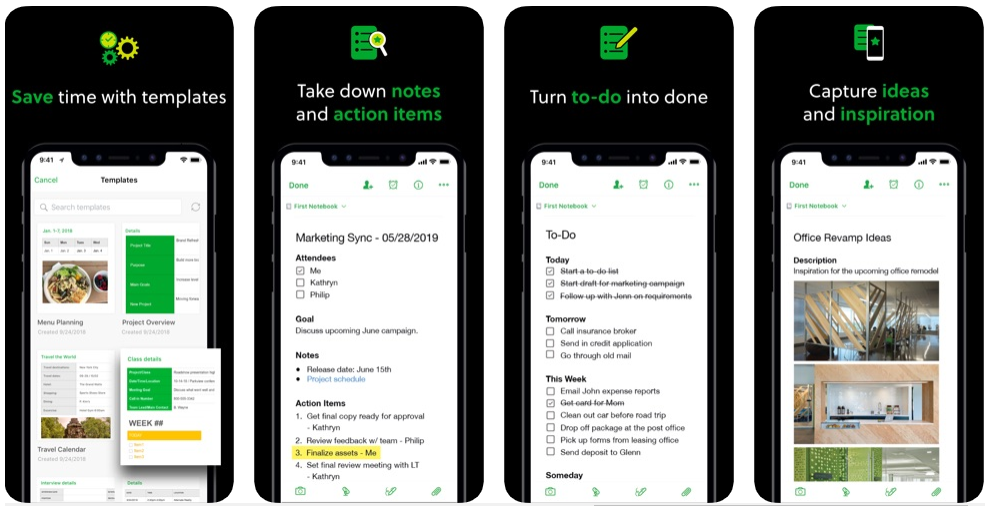 Evernote is an award winning app for bloggers. It is easy-to-use and powerful, it helps you take notes, save links, set reminders, and share them across all your devices. You can also share notes with anyone using Evernote or any other app installed on your device. Besides, Evernote works seamlessly with other apps like, Feedly, Google Drive, Notes, which offers you a lot of ways to save and share your texts and notes.
AppStore
Google Play
6. gAnalytics
If you are making any form of income from your blog, you should check out gAnalitics. This app is similar to the mobile version of Google Analytics and enables you to monitor site usage statistics wherever you go. With gAnalitics, you will never worry about the traffic performance of your website the next time you travel abroad. The app contains the most useful options such as Content, Panel, Goals, Ecommerce, and Visitors. With this app, you'll be able to set the time period and to check page views, new visits, the number of visitors, bounce rate, all this information represented in different charts. Besides, you can log in using several profiles and accounts.
Google Play
7. Canva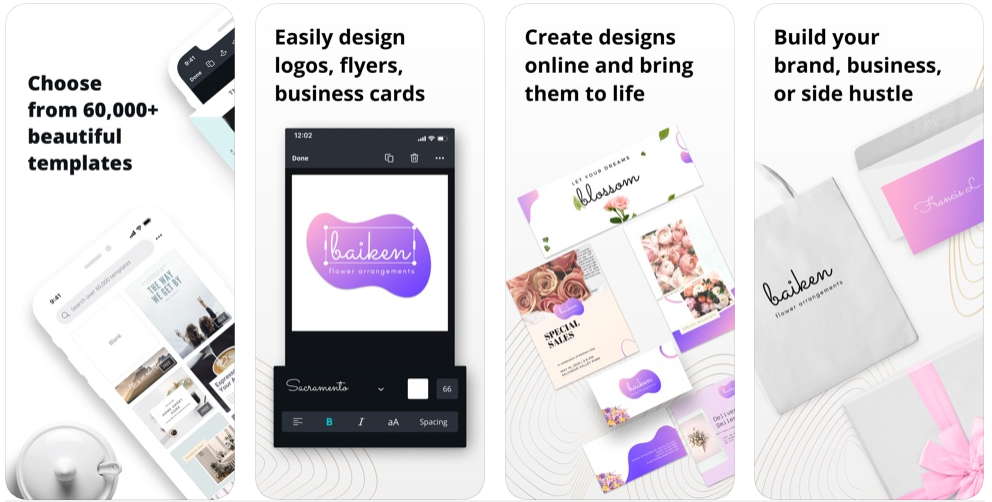 Canva is one of the best apps for bloggers and designers. With Canva, you'll be able to design a huge range of products from business cards to posters and flyers. You can also add text to your images without making each picture fit each platform's specific format. It will definitely make your life easier.
AppStore
Google Play
8. LastPass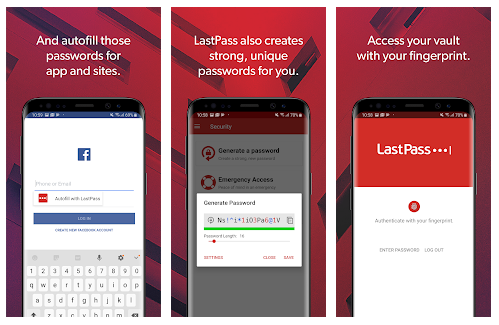 If you don't already use LastPass, you need to start. Why do you need this app? You know, there are cyber attacks and identity thieves trying to steal your personal information. Your passwords defeat you from these attacks. You must use only strong passwords to protect your online accounts. This is where LastPass comes in. It's a password manager app. It works on all OSs, browsers, and on your smartphone. It enables you to enter and save passwords automatically. This app also helps you share your passwords with colleagues without letting them look at the passwords.
Google Play
9. Planoly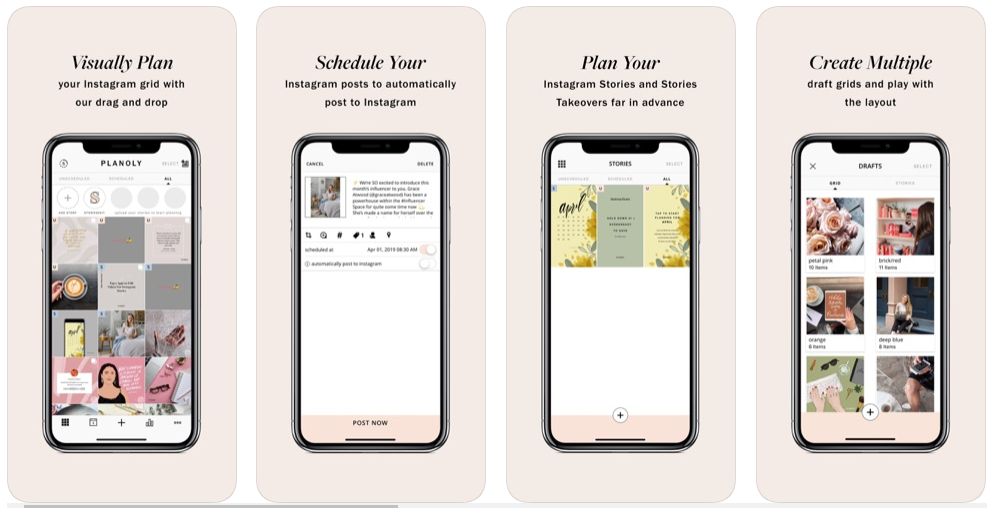 If you have an Instagram account where you make up a huge part of your brand, it's crucial for you to have a consistent aesthetic and feed. With Planoly, planning and managing your Instagram posts and stories will become much easier. The app enables you to see how an image will fit into your feed, and then to schedule it. The schedule function is also extremely useful for posting photos whenever you want.
AppStore
Google Play
10. Reminders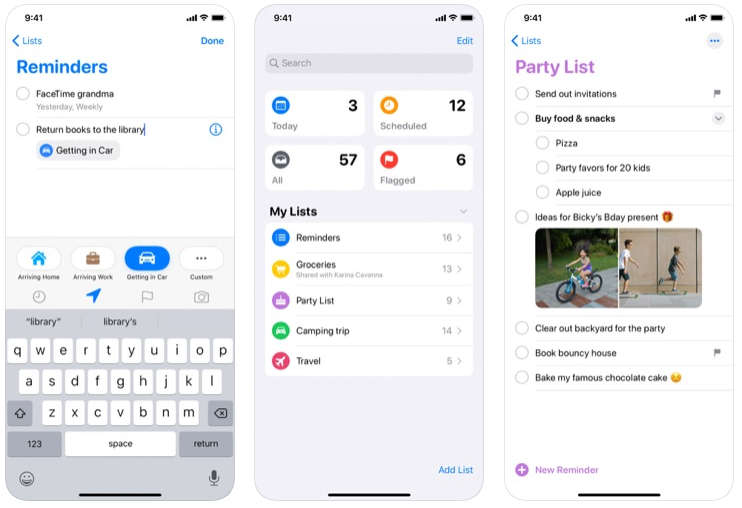 This app is great for remembering every detail and keeping up with deadlines. It's definitely more helpful than your usual calendar. The alert functionality is really useful, the alerts can be triggered by time or location – and are perfect for remembering important tasks.
AppStore