8 Phone Conversations You'll Be Glad You Recorded
Have you ever regretted that you haven't got a recording of an important phone call? We are sure, you have. Some phone conversations contain essential information that needs to be saved for a long time. In this article, we'll take a look at phone calls you should definitely record.
1. Interview
Recording a phone call interview (after notifying the other party, of course) will help you see things from the other party's perspective because you'll be able to listen to the interview as many times as you need. Besides, it will be easier for you to be more precise when writing an article as the recording enables you to get exact quotes from the interview.
Other pros of recording an interview:
While recording you can focus on what your partner is saying and not think about taking notes.
You don't have to learn quick note talking methods.
2. Customer Service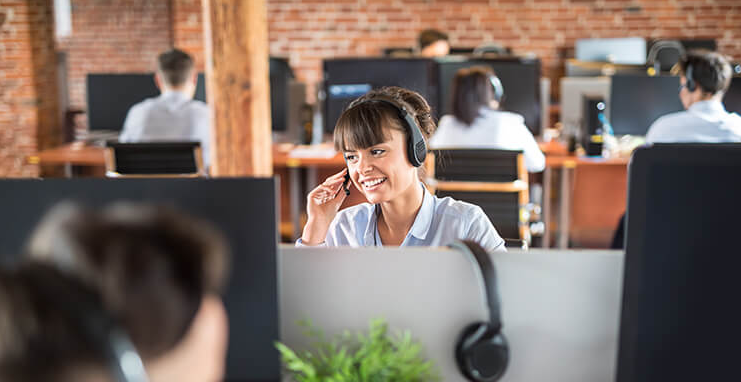 First of all, recording the representatives of customer service will guarantee you quality service. In other words, you'll make sure that your employees provide the level of service you expect. In addition, if a customer is not right and asks for a refund, for example, call recording is the only evidence to prove that your company is right. Recording customer service calls is also invaluable when:
you try to determine the time and the reason of a dispute;
legal issues were discussed by phone;
employees' liability decreases.
It is a good idea to use the recordings to train and develop your staff. The recording will provide both your representative and you with objective information, including the speed at which they speak, the clarity of their voice and their ability to understand and accurately respond to the customer's request. Besides, the staff that knows their conversations with customers are being recorded is more likely to comply with legal policies and company standards.
3. The Sales Department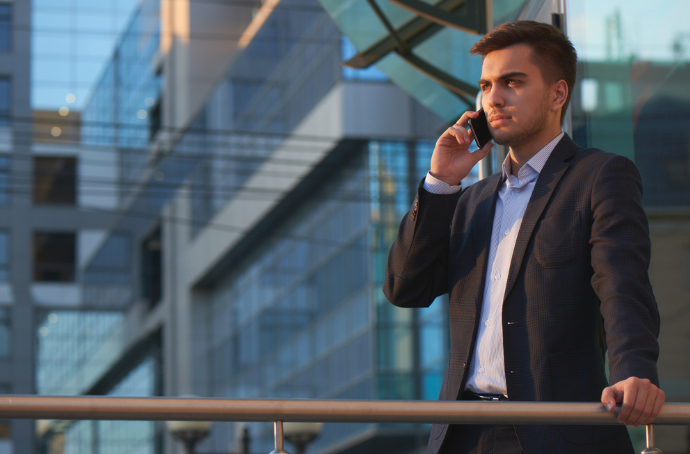 Call recording is also indispensable in the sphere of sales. The recording of inbound and outbound calls regarding sales provides you with all the details of the conversation, lets all the parties know exactly what was said and agreed, and, finally, saves time because you can share the call via the most popular messengers rather than type all the details manually.
4. Business Meetings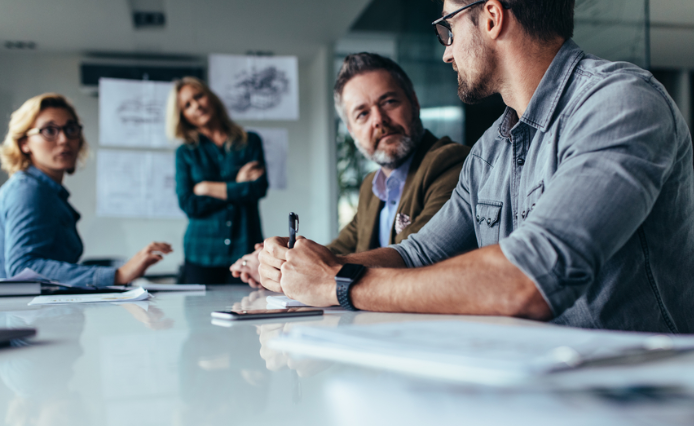 There are a lot of reasons why you should record business meetings, let's take a look at the most important ones.
a. Attract Participants' Attention
When you record your business meetings, you'll make an accurate record of everything that was discussed. The recording will be useful for anyone who's ever thought, "didn't we discuss that last Monday?" When attendants are notified that the meeting is being recorded, they won't be focused on taking notes on their computers. This way, you'll allow them to concentrate and participate more deeply. And this will make your meetings more effective and valuable.
b. Make the New-Comers' Learning Faster
When new employees come, it's important to help them and get them up and running quickly. Recording your meetings creates a thorough record of what you expect from your employers. Your new-comers can watch such a record to understand the way things work.
c. Share Your Knowledge with Your Staff
Sharing experience within a staff plays an important role in becoming one of the leading companies on the market. Having a recording of the primary meeting can play an important role in sharing knowledge with other employees without taking more time away from your expert. The recording of the meeting will make the discussed information available for other colleagues in the future.
5. Meaningful Evidence
We are pretty sure that you have caught someone in a lie frequently and wanted other people to have heard it. People have been taping conversations to use as evidence in investigations for many years, but the shift to mobile phones has made this more practical. Probably, your business partner is trying to cheat you. Or you have had an argument with an acquaintance and need to get evidence of their fault. Regardless of the incident, call recording is a kind of evidence you can use in the court. But before recording a conversation, please make sure that call recording is legit in your state.
6. Legal Discussions
If you work as a lawyer, you understand that it's extremely important to record every discussion with your clients. It can help you prevent your client from telling lies to you, they will get more responsible for the information they provide you. Besides, call recording will help you focus on important details while listening to the other party 'cause you won't have to take notes during this legal discussion.
7. Conversations with Your Beloved Ones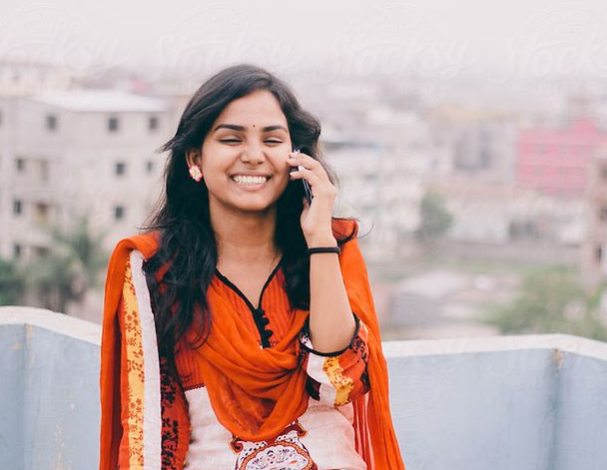 Why do you need to record conversations with your family and friends? With such recordings, you'll be able to hear your beloved one's voice if its owner is far away from you and doesn't have an opportunity to call you. Listening to a conversation with your best friends, you'll laugh a lot. It's also a good idea to record calls from your kids and brothers and sisters and show them the recordings several years later.
8. Job Interview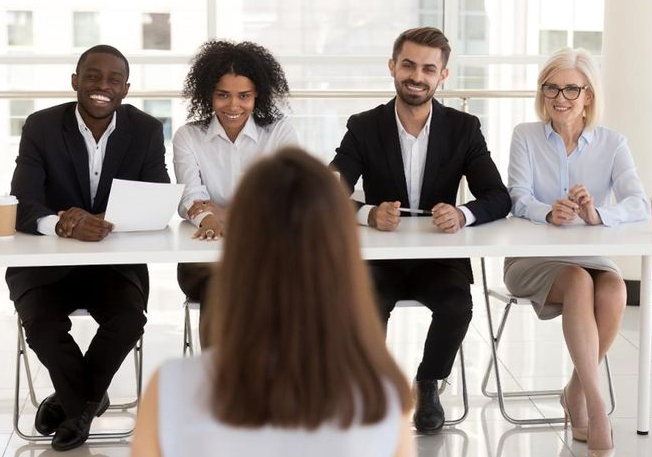 Imagine that you are looking for a job but after your job interviews nobody calls you. This means that you are doing something wrong. The only way to analyze your speech in stressful situations is to record and replay it. The recording of a job interview will show you all pauses and intonations in your dialogue with your potential employer, and show you the moment when everything went wrong.
All in all, the recording of an important conversation will remind you of the closest relatives and friends, improve both your company's and your own efficiency, save your time and help you and your colleagues analyze the recorded meetings and calls.