How to Record Viber and WhatsApp Calls?
WhatsApp and Viber are the best apps which allow people all around the world to make calls free wherever they are located. You can easily tape your usual phone call but there is no in-set feature provided by WhatsApp and Viber for call recording. So, how can we record Viber and WhatsApp calls?
Special Apps
Phone Call Recorder - ACR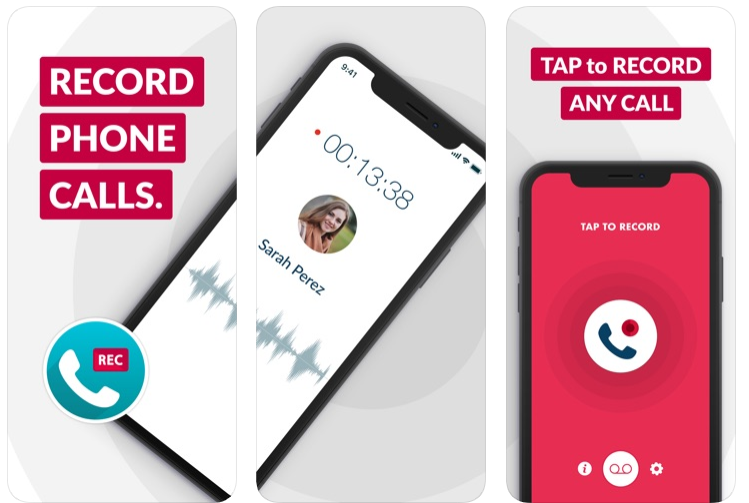 ACR is one of the best options if you want to record your inbound and outbound phone calls made in Viber and WhatsApp. It also works for Line, Skype, Telegram, IMO, and many more apps. With this app, you will be able to record an unlimited number of incoming and outgoing calls, to share your recordings via iMessage, Facebook, email, Twitter, and other messengers, and to save your recordings to iCloud, Google Drive, Dropbox, etc.
AppStore
Google Play
Screen Recording Apps
You can easily record WhatsApp and Viber video calls using one of screen capture utilities. Free screen recording apps that can be used to record WhatsApp and Viber video calls are DU Recorder, AZ Screen Recorder - No Root, Mobizen Screen Recorder.
DU Recorder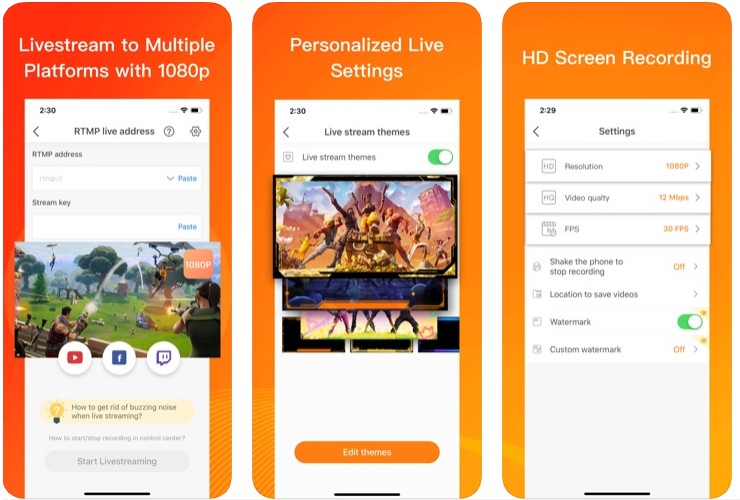 This is an easy-to-use and reliable app that can livestream your screen to Facebook, YouTube, and Twitch. To record a video call with this app, you need to add the screen recording feature to your control center, tap "Record", and select this app to record your screen. As soon as you hang up, you should save videos to your device. This app will provide fluid and stable screen recording of your Viber and WhatsApp calls, game videos and your favorite films.
AZ Screen Recorder - No Root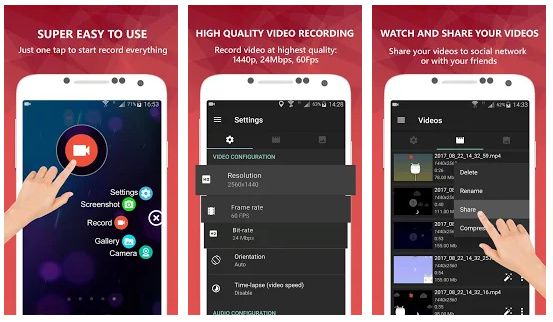 This screen capturing app is ad-free, it doesn't contain watermark, and is really easy to use. AZ Screen Recorder enables you to create HD and FullHD screen recordings on your device. Some extra features are customized timer, bit-rate, setting video resolution, screen orientation, view/share or delete your recorded videos, saving directory selection.
Mobizen Screen Recorder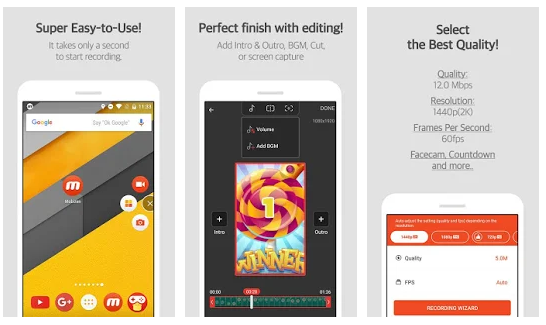 This utility supplies 1080p resolution and can record a video of any length as it saves screen capturing videos on External Memory. It also provides clean recording mode without any watermark and various editing features. You can even create your personalized video by putting in your favorite BGM or an intro video.
Solution for Windows and Mac OS Users

Aiseesoft Screen Recorder is a desktop call recorder that will help you capture audio and video on Viber and WhatsApp. The software costs $27.30 and provides various useful features, including capturing audio and video calls without time limit, recording Viber and Skype calls, several editing features (for example, drawing, line, text, arrow etc.). The calls are saved in high quality up to 4k.