Grabadora de llamadas REKK para MacOS
A powerful solution for voice & video call recording from the most popular instant messengers on MacOS devices. Be it a Skype group conversation, a FaceTime call from your friend, a Zoom business meeting, or a Viber interview, REKK will record your call and save it to your Mac.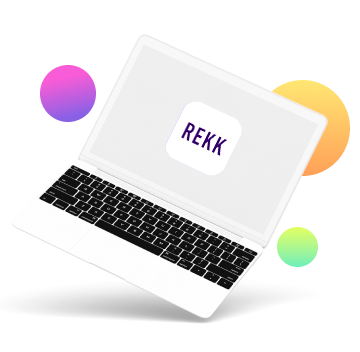 Compatible with macOS 10.12 or later.
Speech recognition is available on macOS 10.15 or later.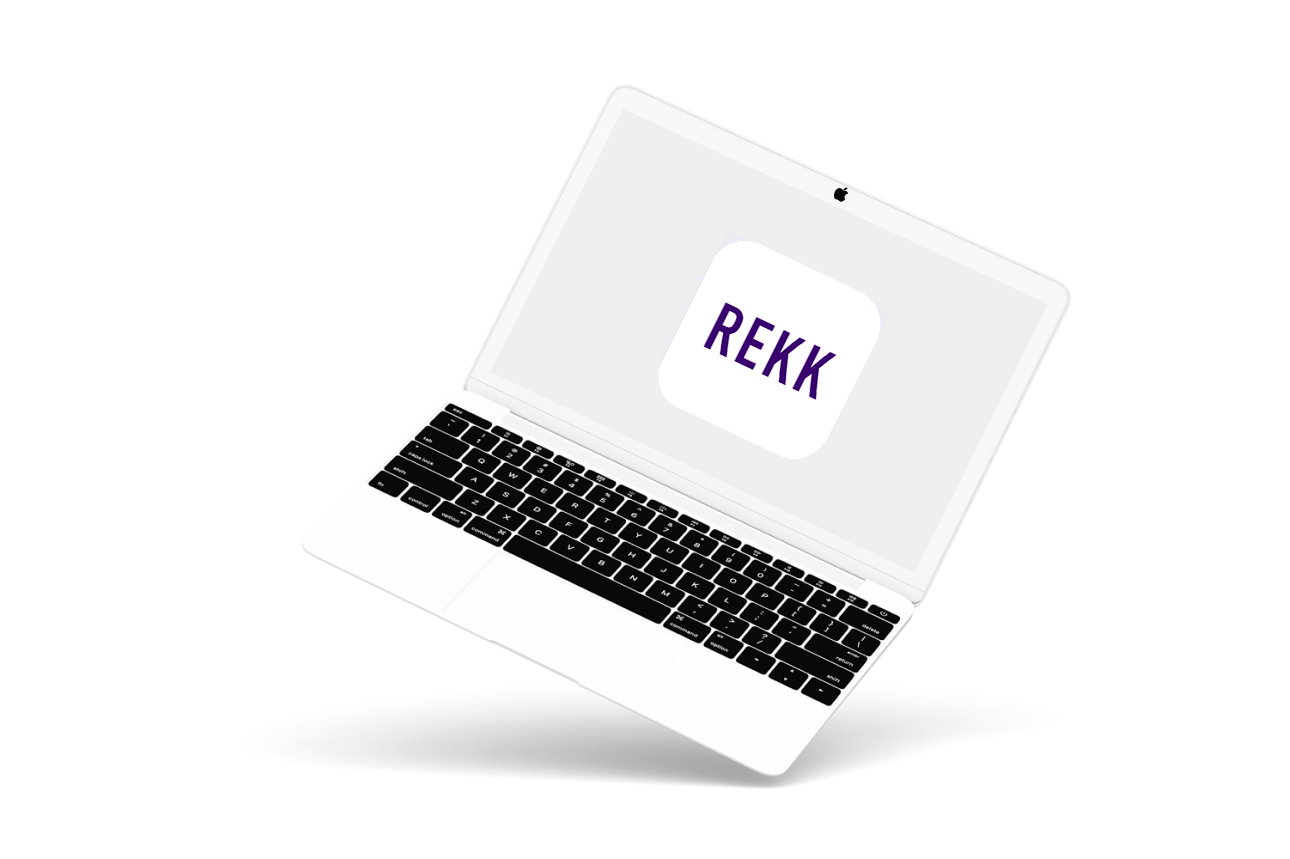 Características
Grabación de llamadas de voz para Mac

Record voice calls on WhatsApp, Viber, FaceTime, Facebook Messenger, Skype, Zoom, Telegram, WeChat and other social messengers. REKK records all your incoming & outgoing voice calls and saves them to your Mac in a high quality.

Grabadora de videollamadas para MacOS

Graba videollamadas en las aplicaciones sociales más populares, incluyendo WhatsApp, FaceTime, Viber, Skype, Telegram, Facebook Messenger, Zoom, WeChat y otros mensajeros con REKK Call Recorder para MacOS.

Inicio fácil

Empieza a grabar llamadas y videollamadas en su Mac con unos pocos clics. Con REKK, la grabación de llamadas en el MacOS es fácil y sencilla.

Grabaciones de alta calidad

Guarda las llamadas de audio y video con una calidad impecable.

Grabación de llamadas con auriculares

Record your voice and video calls even when you're using the headphones.
Ventajas
Compartir

Comparte tus registros con colegas y amigos a través de aplicaciones sociales y mensajeros.

Búsqueda rápida

Use a smart search feature to find the necessary info quickly.

Cómodo reproductor

Reproduce sus llamadas con un solo clic.
Historial de versiones
versión 1.4
- La traducción es corregida
versión 1.3
- Idiomas añadido: alemán, francés
- Mejora de la estabilidad
- Correcciones de errores menores
versión 1.2
- Ahora la aplicación está disponible en la AppStore.
versión 1.1
- Ahora REKK puede reconocer el texto de sus llamadas. La función de reconocimiento es liviano en MacOS 10.15 y posteriores.
- Ahora usted puede crear informes de errores para ayudar al técnico determinación equipo de soporte de los problemas de manera rápida.