Registratore di chiamate REKK per MacOS
A powerful solution for voice & video call recording from the most popular instant messengers on MacOS devices. Be it a Skype group conversation, a FaceTime call from your friend, a Zoom business meeting, or a Viber interview, REKK will record your call and save it to your Mac.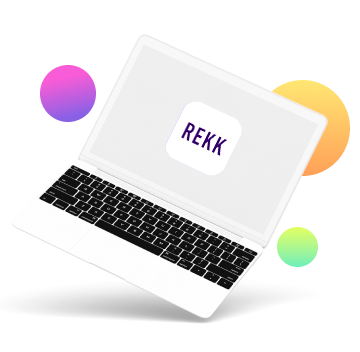 Compatible with macOS 10.12 or later.
Speech recognition is available on macOS 10.15 or later.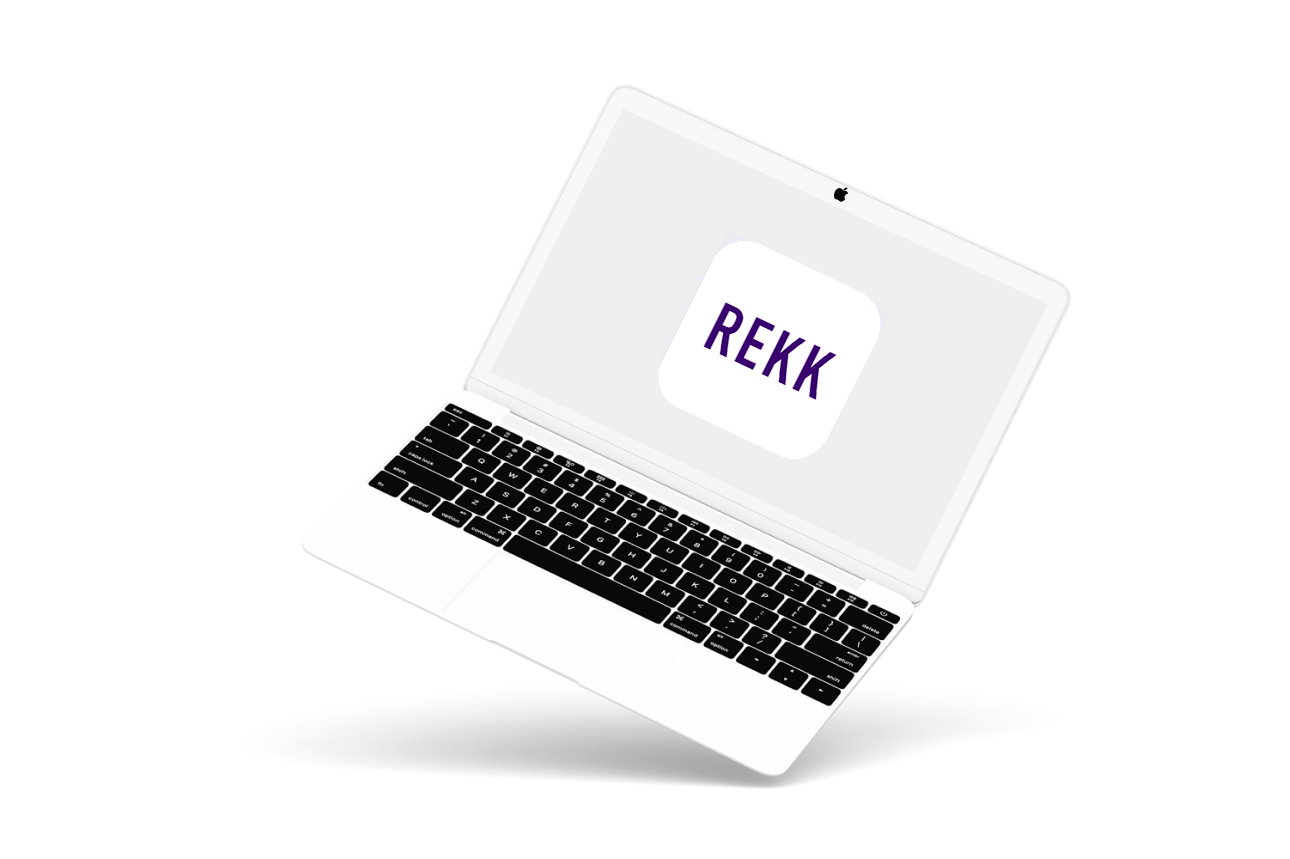 Caratteristiche
Registrazione delle chiamate vocali per Mac

Record voice calls on WhatsApp, Viber, FaceTime, Facebook Messenger, Skype, Zoom, Telegram, WeChat and other social messengers. REKK records all your incoming & outgoing voice calls and saves them to your Mac in a high quality.

Videoregistratore per MacOS

Record video calls on the most popular social apps, including WhatsApp, FaceTime, Viber, Skype, Telegram, Facebook Messenger, Zoom, WeChat and other messengers with REKK Call Recorder for MacOS.

Avvio facile

Start recording voice and video calls on your Mac with a few clicks. With REKK, call recording on MacOS gets smooth and simple.

Registrazioni di alta qualità

Salvate le vostre chiamate audio e video con una qualità impeccabile.

Registrazione delle chiamate con cuffie

Record your voice and video calls even when you're using the headphones.
Vantaggi
Condividi

Condividi i tuoi dati con colleghi e amici attraverso applicazioni sociali e messaggeri.

Ricerca rapida

Use a smart search feature to find the necessary info quickly.

Giocatore confortevole

Riproduci le sue chiamate con un clic.
Сronologia delle versioni
versione 1.4
- La traduzione è corretta
versione 1.3
- Lingue aggiunto: tedesco, francese
- Migliorata la stabilità
- Correzioni di bug minori
versione 1.2
- Ora l'applicazione è disponibile su AppStore.
versione 1.1
- Ora rekk in grado di riconoscere il testo delle chiamate. La funzione di riconoscimento è availble su MacOS 10.15 e successive.
- Ora è possibile creare report di bug per aiutare il team di supporto tecnico risolvere i problemi in modo rapido.