REKK Call Recorder for MacOS
A powerful solution for voice & video call recording from the most popular instant messengers on MacOS devices. Be it a Skype group conversation, a FaceTime call from your friend, a Zoom business meeting, or a Viber interview, REKK will record your call and save it to your Mac.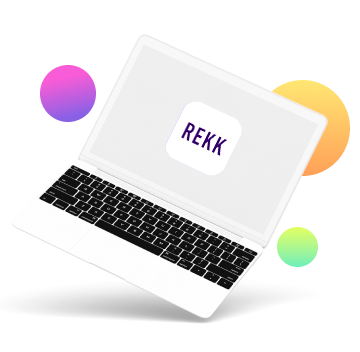 Compatible with macOS 10.12 or later.
Speech recognition is available on macOS 10.15 or later.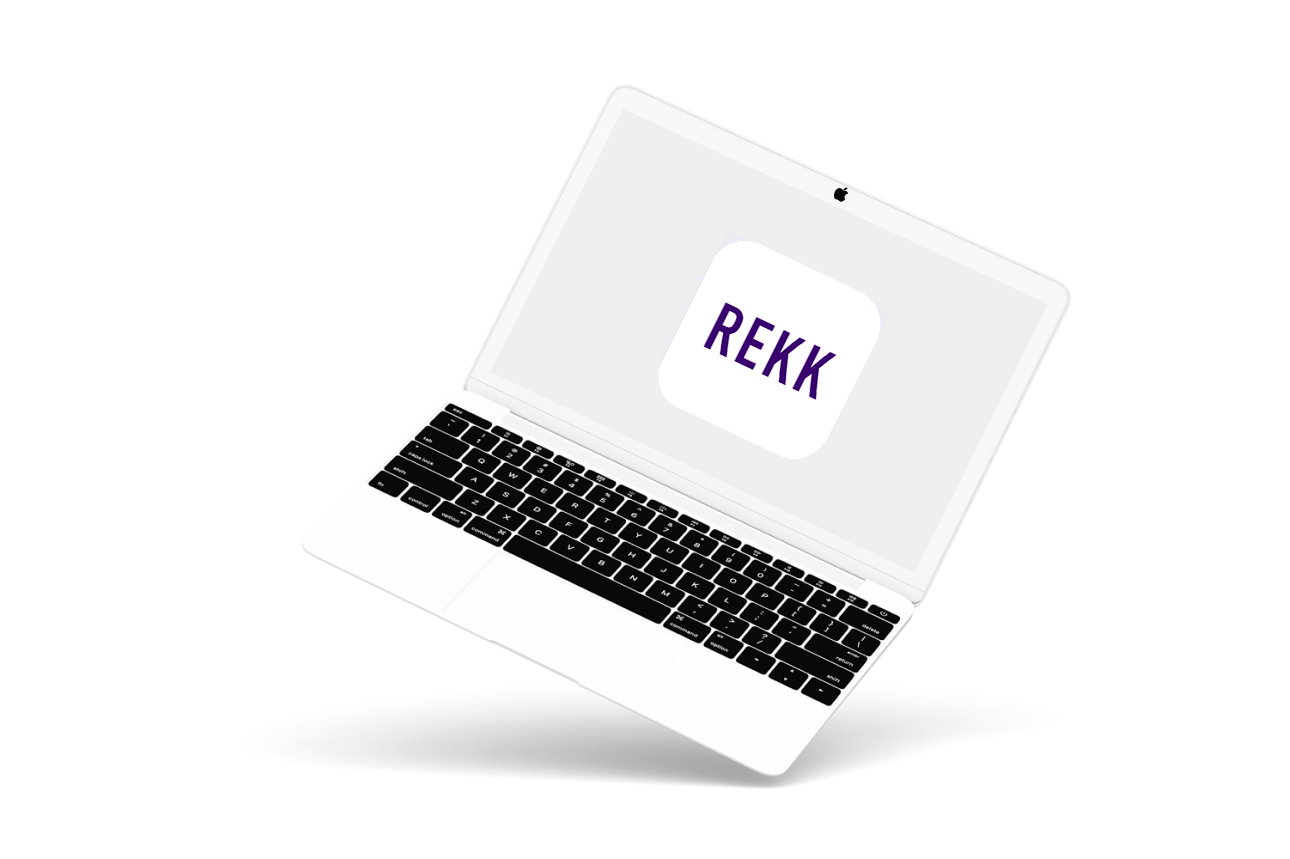 Features
Voice call recording for Mac

Record voice calls on WhatsApp, Viber, FaceTime, Facebook Messenger, Skype, Zoom, Telegram, WeChat and other social messengers. REKK records all your incoming & outgoing voice calls and saves them to your Mac in a high quality.

Video call recorder for MacOS

Record video calls on the most popular social apps, including WhatsApp, FaceTime, Viber, Skype, Telegram, Facebook Messenger, Zoom, WeChat and other messengers with REKK Call Recorder for MacOS.

Easy start

Start recording voice and video calls on your Mac with a few clicks. With REKK, call recording on MacOS gets smooth and simple.

High-quality records

Save audio and video calls in crystal-clear quality.

Call recording with headphones

Record your voice and video calls even when you're using the headphones.
Advantages
Sharing

Share your records with colleagues and friends via social apps and messengers.

Quick search

Use a smart search feature to find the necessary info quickly.

Convenient player

Playback your calls with one click.
Version history
Version 1.4
- The translation is corrected
Version 1.3
- Languages added: German, French
- Improved stability
- Minor bug fixes
Version 1.2
- Now the app is available on the AppStore.
Version 1.1
- Now REKK can recognize text of your calls. The recognition feature is availble on macOS 10.15 and later.
- Now you can create bug reports to help the technical support team resolve the issues quickly.